Looking to Offer Lease and PPA Options to Your Customers? It's Easy with LightReach and Enerflo!
LightReach offers install timeline guarantees & industry-leading support.



CLOSE DEALS FASTER WITH LEASE & PPA OPTIONS FOR HOMEOWNERS
Faster Installs & Faster Payouts
Tap into a new market of solar customers with LightReach. It's a TPO plan that helps customers combat rising interest rates and high upfront costs. LightReach offers Lease and PPA financing options so homeowners can immediately see cost savings.
With LightReach, you'll get faster installs and faster payouts for your team
LightReach offers a 25-year, zero dealer fee, save now & buy later solar option
Quickly and easily add LightReach through Enerflo's financing platform, Lendflo
Guaranteed install timelines
Best-in-class customer service and support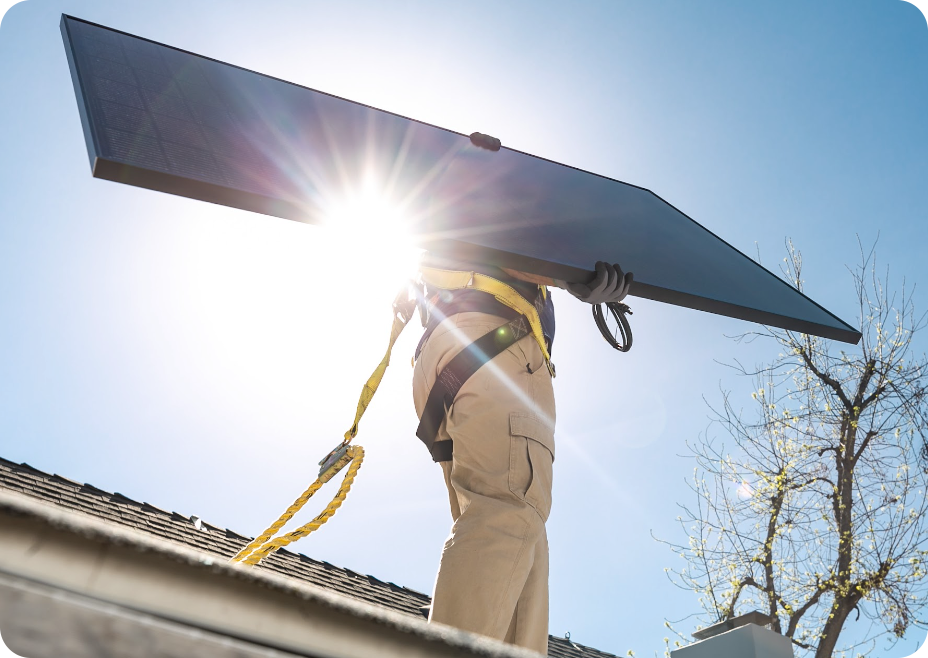 Close More Deals with Lease & PPA Options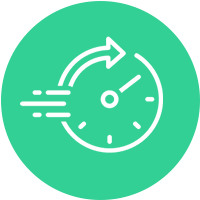 Faster Installs
Guaranteed!
A robust network of operations and installation professionals means Palmetto can guarantee a quick time to install in many popular service areas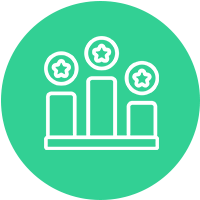 Competitive Offerings
Sales Focused & Dedicated
Palmetto offers enticing incentives, diverse financial offerings including GoodLeap & an exclusive partnership with Rocket Loans in addition to industry changing Palmetto TPO.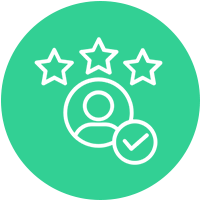 Best-in-Class Support
Get Answers Fast
You're never on your own with Palmetto and Enerflo's best-in-class support teams. Both offer chat support, and other useful information & tutorials.
LightReach Energy Plans
Currently Available in 24 States
Great news for homeowners in these states! LightReach Energy Plans (Lease & PPA) are available. For homeowners who don't want to finance and/or can't pay cash, offering a LightReach Lease or PPA is an affordable, attainable option.
Adding LightReach Lease or PPA will be as easy as financing through Enerflo's Lendflo integrated financing platform.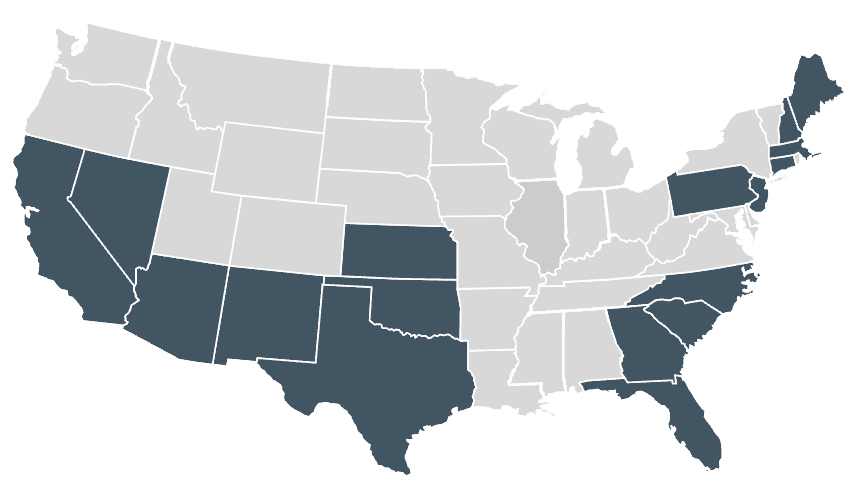 Check Out These Helpful Resources
Watch a Webinar
Learn more about the integration & how to get started.
Enerflo Is Trusted by Some of the Biggest Names in Solar